Do you like comic books, collectibles, action heroes and legends of the silver screen? No idea where to go for a trip? Then look no more, Film Legends Museum is your best choice!
Come visit a unique exhibition of statues, figures, busts and replicas from the legendary Hollywood movies and enjoy the one-of-a-kind atmosphere.Now at 3 locations in the Czech republic. You will find us in the capital city of PRAGUE, in a beautiful historical spa town of PODĚBRADY, and in the moravian Kroměříž.
The project originated in the idea to show movie exhibits and collectibles to the public and support the work of artists who create them. Our aim is to show people, how amazing the pop-culture and collecting really is. We want to bing heroes closer to people and most of all, bring joy.
In the Film Legends Museum you will see many movie characters and popular characters.You'll learn nuggets from hollywood movies the most famous movie makers like James Cameron, Ridley Scott, Steven Spielberg, H.R.Giger, Stan Winston, Steve Wang and other.
All the exhibited pieces and replicas are painstakingly detailed and their likeness is unmatched. We exhibit pieces from companies such as Sideshow Collectibles, Hot Toys, Gentle Giant, Weta or Oxmox. The exhibits are processionally created statues, busts, weapons and replicas in various sizes and scales. Predominantly it is 1/6, 1/4, 1/2 and 1/1 life-size scale. The exhibition shows the most interesting pieces the world of pop-culture collectibles has to offer. At the moment, there are more than 1700 exhibits in the museums.
Part of our museums are also 3 large-scale circuits aimed to the collection of Disney, Predator, Alien, and the link H.R.Giggera. At the beginning of 2018 has reached the collection of museums in Prague and Poděbrady, already a record number of 950 exhibits, which it to the size of the collection ranks among the 3 largest in the world in the field of Pop Culture art. This is a unique, purely Czech project, which elsewhere in Europe you will not find!
Visitors of all ages will find something they love. The museum is for everyone who loves pop-culture, collecting, fairy-tales, science fiction, fantasy, video games and comic books.
Film Legends Museum in Poděbrady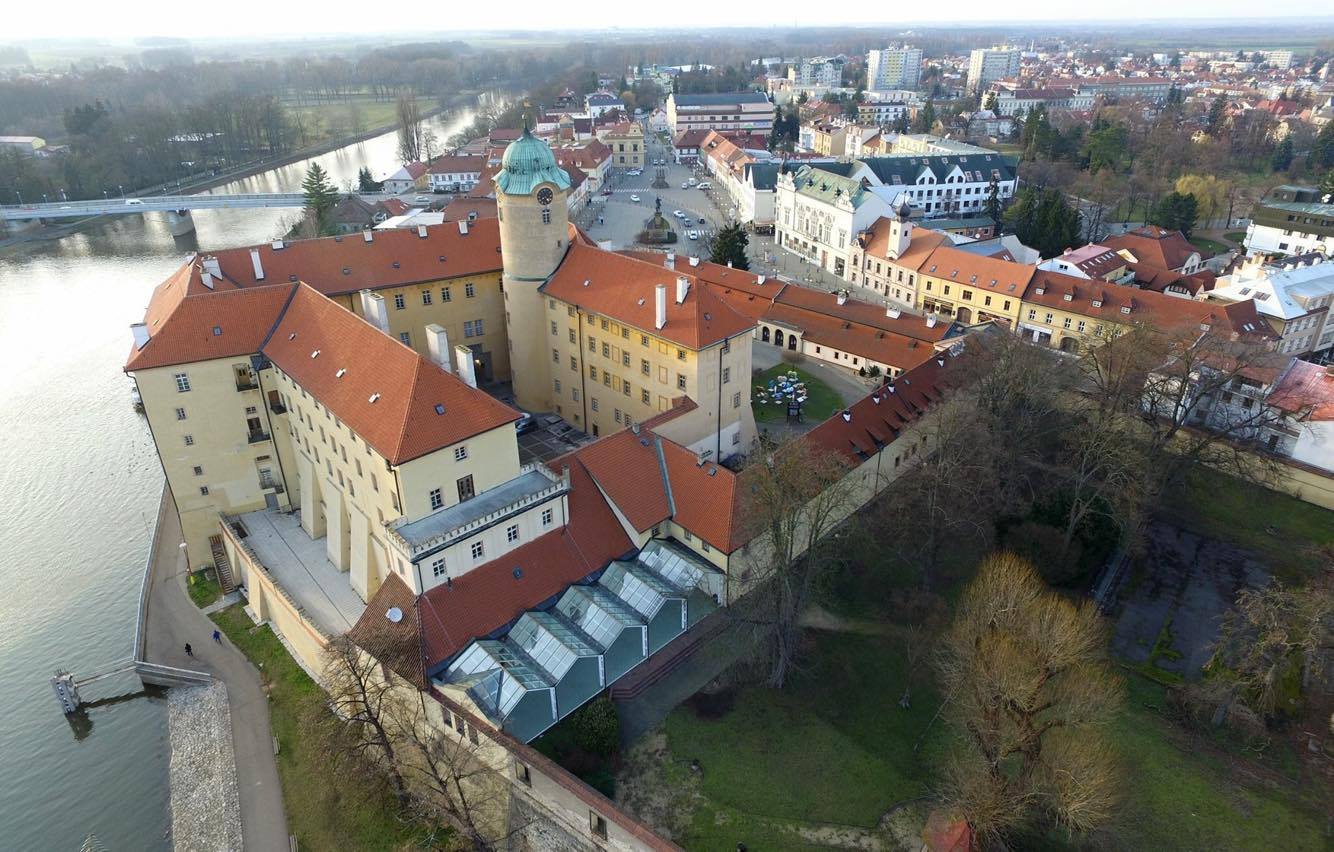 Film Legends Museum in Prague